Something Extra
Let Us Help You Make Your Visit Extra Special
MORE INFO
Your Treat
Extended Stay Offer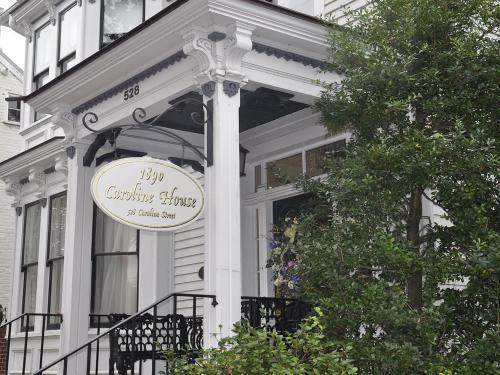 The 1890 Caroline House is now available for extended stay accommodations with a 3 night minimum.
MORE INFO
Save on 2 or More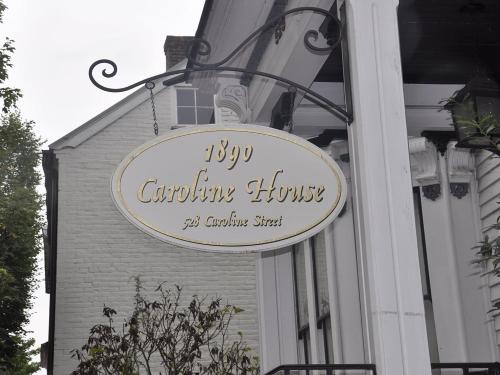 Through the end of 2018, Stay More and Save 25% off Your Room
MORE INFO
Social Media Check-In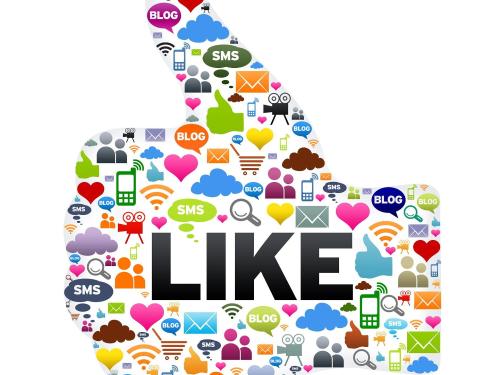 Check-into our Inn on your social media outlet of choice, and we will give you a gift of appreciation upon your arrival and room check-in.
MORE INFO
Frequent Guest Rewards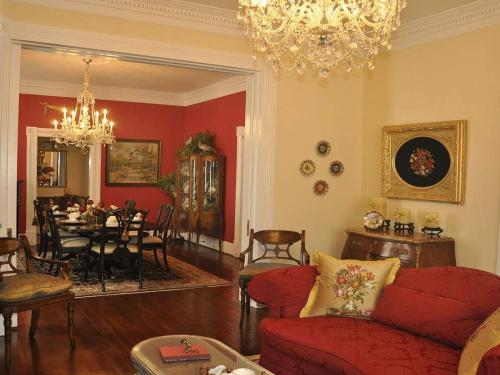 Stay with us four times and get a night free!
MORE INFO
Eden Try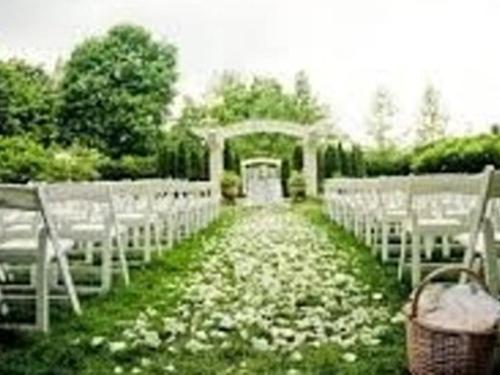 15% Discount on Rooms to Wedding Parties from Eden Try
MORE INFO